Welcome to Star Estates & Lettings.
Established - Established over twenty four years ago, Star Estates & Lettings identified an opportunity within the property industry to create a truly independent and professional agency, built on family values of honesty, support and trust. Fast forward to today we have managed over 600 properties.
Independent - As an independent owner led Estate Agent, we do not follow a rigid corporate structure. We take the time to understand our client's requirements and tailor a service to suit our clients' needs irrespective of the value, so each client can be guaranteed that they are receiving the best service.
Experienced - Our professional and enthusiastic staff have over 100 years of combined experience covering sales, lettings, management, and property development. This wealth of knowledge allows us to support both buyers and sellers of commercial and residential properties from their initial meeting with us, to the final exchange of contracts.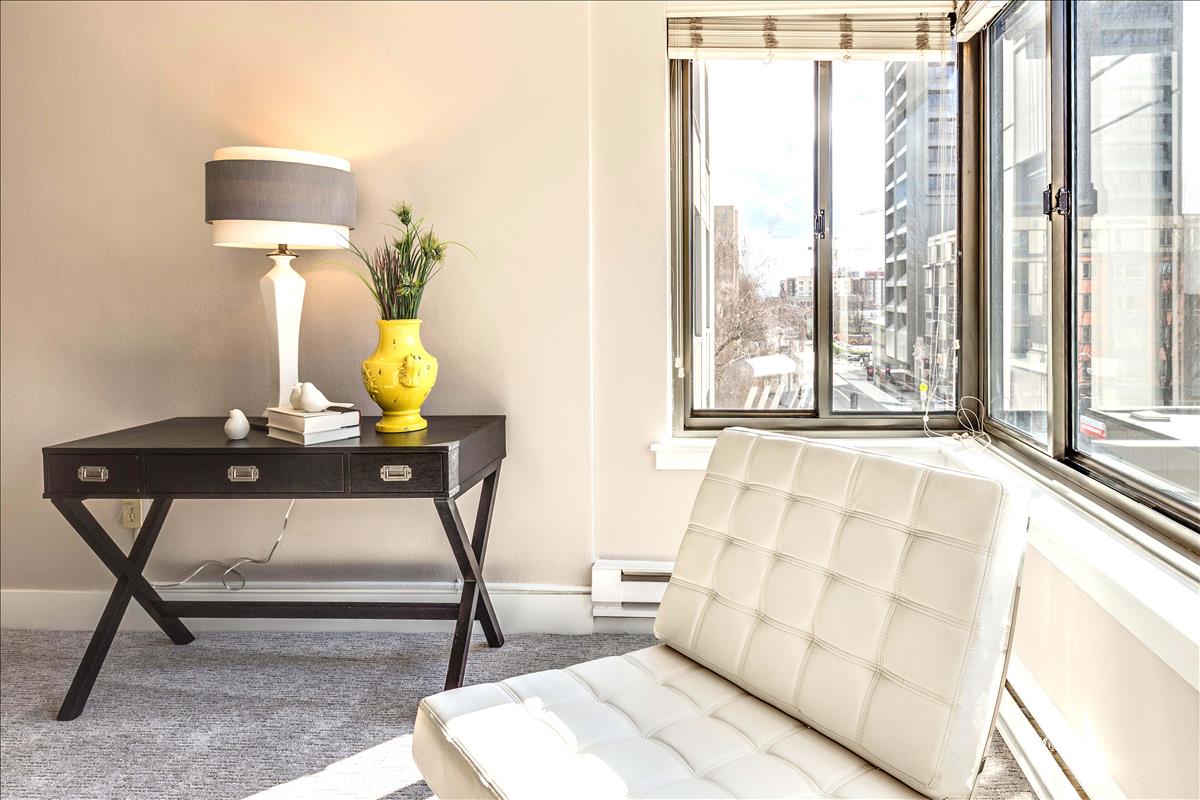 "We recently completed on our first purchase with Star Estates & letting. The team provided a very professional service. The team at Star Estates made the whole process easy and quick. Would definitely recommend!"

Michael James Walker
"Friendly, Honest & Always Available"
"We were browsing for a property online, and came across Star Estates, contacted them and three months later we moved into our new home. Star Estates were always friendly, honest and always available from start to end for any questions we had – since this was our first property. We always thought buying a property would be notoriously stressful, but given the service received, this turned out to be a stress free transaction. We highly recommend the service and we continue to do. Thank you to all the staff and thank you for our early Christmas present"

Colin and Kat
"I Truly Recommend Their Service"
"Star Estates took me on a number of viewings to buy my first buy to let property. I truly recommend their service. I will keep an eye out on their website for any other deals."

Jim Gallagher
"Hands on estate agent who did everything to ensure that the sale went through smoothly. The agent Liaised with our solicitors and vendors to ensure a quick sale. From viewing the property to completion – approx. 6 weeks - highly recommend"

Anthony J Jackson
"My property was let within a week. Staff are quick and efficient. Great job guys"

Jason Castle