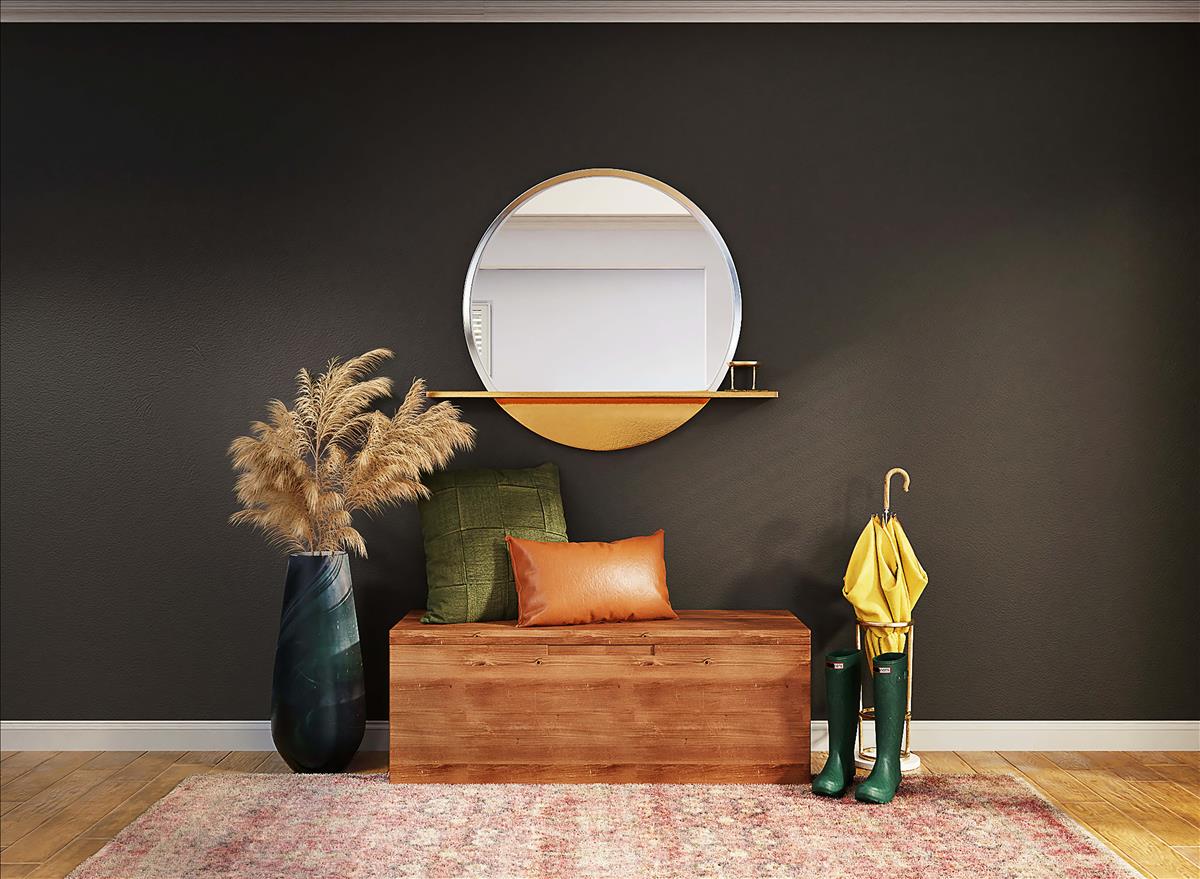 Tenant Guide
Moving into a new property can be exciting and stressful at the same time. Here at Star Estates & lettings Limited, we can provide some useful information to help with the process. This information is for guidance only.

We always display a list of our fees payable by the landlords and tenants for all our management services.

Inventory charges

Inventory is one of the most important documents in the letting process. We always instruct an established independent inventory clerk on behalf of our landlords. The Tenant is accountable for the cost of the inventory checkout at the end of the Tenancy, payable at the beginning of the tenancy. We instruct inventory clerks to would prepare a detailed inventory and schedule of condition on behalf of the landlord. This involves the recording the contents of the property when the tenant moves in, these fees depend largely on the property size. We can provide initial estimates upon requests (Tenant only).



Gas safety certificates

Under the Gas Safety (Installation and Use) Regulations 1998, all gas appliances must be checked by professional tradesman. The landlord must carry out such tests annually and a copy of the safety record must be provided to the agent and the tenant. We work with a number of professional gas engineers who can provide estimates upon requests (Landlord only).



Electrical Certificates

The Electrical Equipment (Safety) (Amendment) Regulations 1994 require all electrical appliances to be safe. In order to ensure the safety of all appliances, including such items as immersion heaters and electric portable appliances, the landlord is recommended to arrange a PAT safety check of the appliances prior to the first tenancy and annually thereafter, quotes can be provided upon request.



Energy Performance Certificates

Landlords are required to fully comply with The Energy Performance of Buildings (Certificates and Inspections) (England and Wales) Regulations 2007, as well as any amendments to this legislation that may apply during the period of any tenancy. Quotes can be provided for Landlords upon request.



Deposits.

Except where otherwise provided in writing, we shall hold a security deposit of one month's rent in accordance with the provisions of the Tenancy Deposit Schemes as set in the Housing Act 2004. This will safeguard your deposit as long as you're not in breach of your tenancy terms. This deposit shall be held against unpaid bills and dilapidations.



Utilities

Unless stated otherwise on the tenancy terms, the tenant is responsible for all utility bills payable during the terms of the tenancy. For example, Gas, electric, water rates and council tax, must all be transferred over in the tenants' name.

**Star Estates & Lettings Limited gives notice to anyone reading these particulars that: these particulars and any pictures represent the opinion of the author and are given in good faith for guidance only and must not construed as a statement of facts.**